When it comes to figuring out what makeup look to choose, it can be a little overwhelming. So many tutorials! So many products!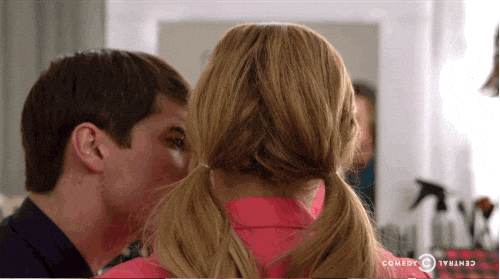 Thankfully for you, we've put together a handy guide to the five most important makeup looks every girl needs to master. We've even linked you to which contact lens colour will complement each look perfectly!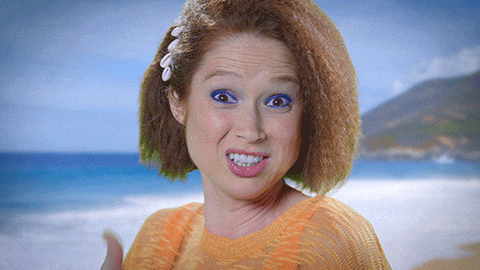 • Work
The most important part about a work look is ensuring the perfect balance between casual and professional. For the purposes of work, we recommend putting down the bronzer, contour and highlight - leave those for when you're out with you girlfriends who will truly appreciate your handywork! Stick to mascara, eyeliner, foundation and a touch of blush to give you a healthy, fresh look that will last all day.
Lens Choice: Use colours Hidrocor Ocre or Hidrocor Mel for a natural look
• Everyday/Casual Look
Mastering the casual 'no makeup, makeup look' is an art - and definitely a technique that every girl should know! They key here is using a foundation that won't sit on top of your skin or go cakey. We personally love using mineral powders or bb creams to even out the skin tone without changing the complexion drastically. Pair with a brush of mascara to frame your eyes and a dab of blush to give you a rosy look and you're done!
Lens Choice: Natural Ocre or Hidrocor Avela for a laid-back, natural feel
• Dinner & Drinks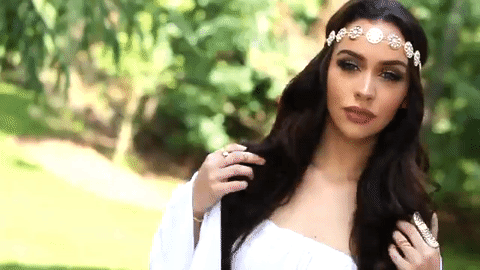 Our favourite look to replicate when heading out to dinner is definitely a bronze smokey eye and natural, glowy complexion. The best way to achieve this is with a dewy foundation, highlight and a subtle touch of bronzer, accompanied by your everyday favs of mascara, brow pomade and blush to look perfectly put together. Our tip? Opt for lighter, golden browns for a look that's striking but not over the top.
Lens Choice: Hidrocor Grafite or Natural Mel for something natural but striking
• Date Night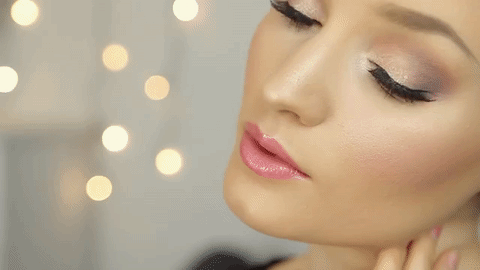 Date night is all about dressing up and feeling girly and feminine! Our go-to is glowy complexion with beautiful pink tones. We recommend using a matte finish foundation for a smooth, flawless base, accompanied by light pink blush for a healthy glow, mauve/pink toned eyeshadows and topped off with a baby pink lippy or gloss! Utter perfection!
Lens Choice: Natural Quartzo or Natural Cristal for something a little bit different
• Saturday Night Party Glam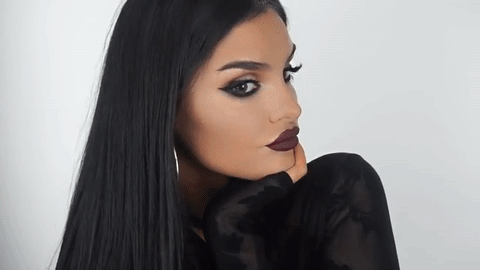 Saturday night is party night which means it's time to get your GLAM on! For a night out on the town we love to go for bold lips, bold brows and bold eyes! You might say we like to make a lasting impression ;) Our go-to look is definitely a dark smokey eye to pack a punch. Using a full coverage matte foundation will give you a flawless base to work from, and you can complement this by drawing on bold (but not crazy) brows, a few coats of mascara for maximum length as well as highlight and contour - duh!
Lens Choice: Hidrocor Quartzo or Hidrocor Cristal for something that will pack a punch.
Leave a comment