Fall is here! It's time for an update! Of course, new season means new wardrobe.
Are your boots, knitted clothing, and scarf ready?
We guess so. Is your makeup updated as well?
If not, this doesn't have to be nerve-wracking as we'll make the transition much easier for you.
First up, your lipstick; here's a list of our gorgeous top picks that will go stunningly with your fall outfit. 
1. Jouer Cosmetics Lip Creme Matte pink "B L U S H" by @JadeyWadey180 - Going beyond the classic berry shade, nudes are in this fall! If you want to achieve fake fuller lips, this can work magic. 
Match this up with "Blue Eyes"..
2. Nars Cosmetics Velvet Matte Lip Pencil in the Shade "Dirty Mind" by @iluvsarahii - This bold hue is a must-have too! 
Match this up with "Green eyes"..
3. Kylie Cosmetics Candy K Lip Liner with Dolce K Liquid Lipstick by @Neztheartist is amazing! A little nude and sexy vibes please!
Match this up with "Grey Eyes"..
4. @Ofra Cosmetics and @MAnnymua733 Lipstick Collab in Aries with @jefreestarcosmetics Velour liquid Lipstick in "Drug Lord" by the very talented @Sweetlyflawless.. 
Match this up with "Blue eyes" 
5. Jefree Star Cosmetics: Velour in Weirdo - When worn together with a bold outfit, this unique color will definitely turn heads!
Match this up with "Light Green Eyes" 
6. Dose Of Colors Lipstick in "Black Rose" by @girlgreybeauty. You can never go wrong with a deep wine lipstick during fall as bold shades blend well with autumn clothing of deeper tones.
Match this up with "Hazel eyes"..
And Lucky Last woman.... we all have 2 moods...
7. Limecrime Makeup in "Marshmellow Velvetine" on the left and "Raven Veletine" on the right by @Depechegurl. This shade is sure to bring sophistication to your entire look in just a matter of seconds.
Match this up with "Green eyes"..
There you go! Thanks to these must-have lipstick shades, updating your go-to makeup look and looking trendy this fall doesn't have to be stressful. <3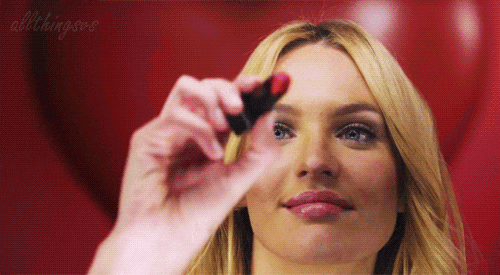 with love... xox
Leave a comment