GET RID OF BLACKHEADS INSTANTLY!
This is NOT a painful peel off mask..
This mask will literally "squeeze" your blackheads out instantly and painlessly!
I only applied this onto my nose area where I get blackheads, but this mask is so incredible all over your entire face too!
ALL YOU NEED:
✅YEAST (I used brewers but bakers works too!)
✅COCONUT MILK (you can use any milk.. cows milk, almond, goat, cashew, soy etc.. u can even use WATER but i like how hydrating coconut milk is!)
1. Mix the two until you get a paste.. you only need a few drops of milk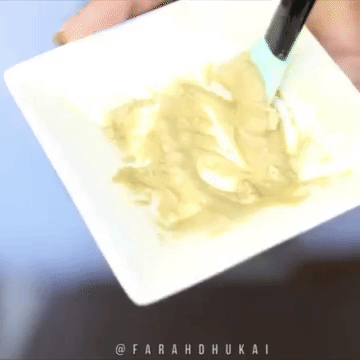 2. Apply to your nose (or all over your face if u want)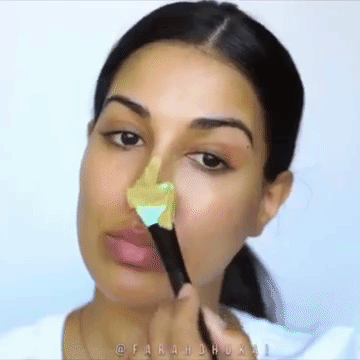 3. Let it dry completely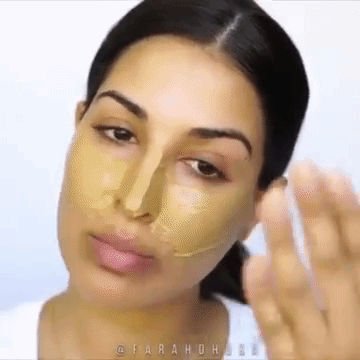 4. Wash off with lukewarm water in circular motions and the blackheads will POP OUT!! You will "feel it cominggggg"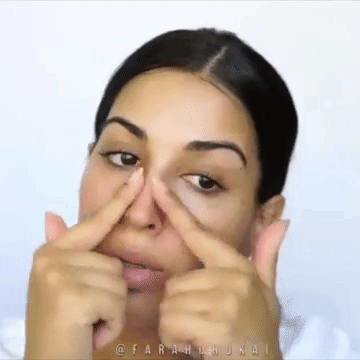 I had a blackhead on my nose that was bugging meeeee so bad and this popped it out so quick!! (the other dot on my nose is a freckle.. not a blackhead)
Your skin will feel SO soft/smooth and buttery as soon as u wash it off! This isnt just great for blackheads its great at brightening ur skin, hydrating, anti-aging, tightening and acne killing!!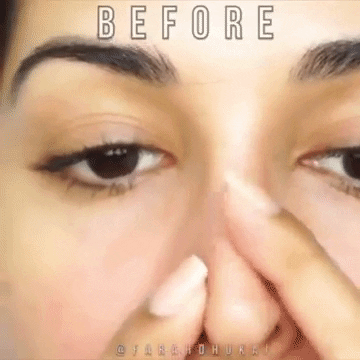 Do this as often as you like! 1-2 times a week will give you INCREDIBLE results!!
WHY THIS WORKS:
Yeast is used in a LOT of expensive skincare products from SKII, REN, etc because of the amazing natural benefits it has!
Its high in amino acids, protein, minerals, antioxidants and vitamins which help to smooth your skin, soften it to remove blackheads and brighten and hydrate!!
If you have wrinkles, apply this mask to your entire face and youll notice tighter more firm skin!
Coconut milk is great because its an anti-bacterial so its gonna prevent future blackheads
Its also extremely moisturizing (which aids in softening the blackhead) and its soothing to the skin
Now TWERK IT!..............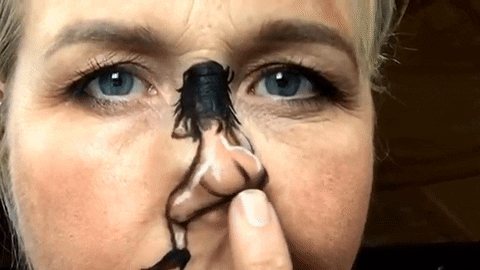 Disclaimer: Test patch first
Also disclaimer: You do not need to bounce the ingredients off your elbow in order for this to work. I was feeling extra af so #DIYBAE came out to play.
4 comments
Blackheads didn't pop out, but skin was soft.
What can I use instead of yeast?
I was skeptical (but desperate) and just wanted to circle back and confirm that this actually worked for me — thank you so much!!!!
Leave a comment