How To Pick The Best Colored Contacts For Dark Eyes- Solotica Lenses
I have always had dark brown eyes, and it's so hard to find realistic contacts that still looks natural as well as change my eye colour. 
These lenses are the Best contact lenses ! 
TRANSFORM YOUR EYES.....
( A sort of greenish grey color)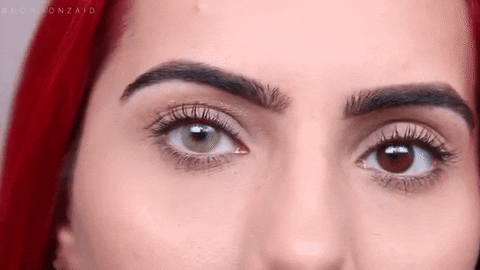 It's still light but its subtle. Still making a statement. But more of an everyday kind of colour.


The super bright Grey - blue ish- depending on your own eye color! The tinge of the slightlest color can change the outcome for this Hidrocor Quartzo.

See the comparison on dark eyes....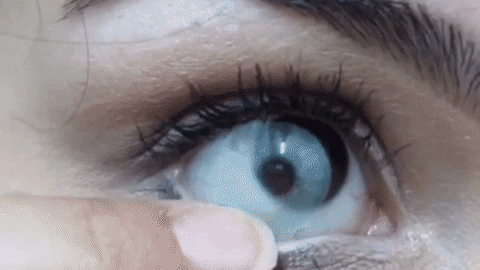 Grey and are very very light/bright.
Probably the lightest of of the solotica.

Results on images also depending on the lighting they use.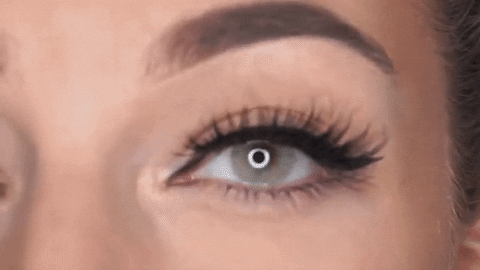 It's amazing how it can really transform your dark eyes into like, almost grey eyes... check this out. (taken in a ring light)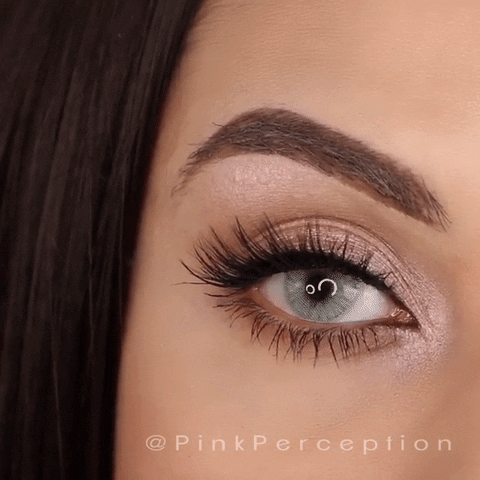 They look great in photos but for someone who's not used to the the light eyes, will almost freak out because they are so light.
It's good for when you really want your eyes to stand out.
And trust me they will ! Throw on some eye liner, and you're unstoppable!
Something a bit less....
If you want to go for more a subtle change then

a subtle blue, not over the top but if you have a lighter ish brown eyes, it shows up very beautifully. Everyday kind of color :)
Melon Sanchez; (thefashionfreakk) go-to color !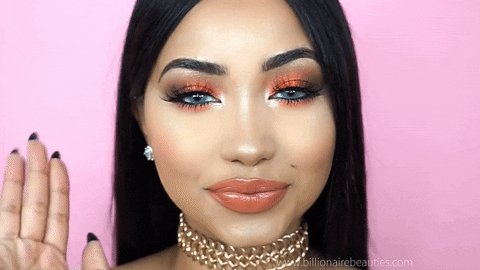 ..and gorgeous Kylie Jenner <3

Please leave a comment, for any request. :)
7 comments