Fashion contact lenses seize celebrity fashion style because it changes their looks on screen, in movies or music videos.
Here we will nut it out with pictures to show you what Nicki Minaj's real eye color is!
So.. below is Nicki Minaj' real eye color: Dark Brown. She wears contact lenses and so her eye color is constantly changing with her hair color. She wears different colors and sometimes wears multi colored wigs.
She radiates her music videos with her contact lenses that changes with her hair color. Nicki Minaj  whose real name is Onika Tanya Maraj is one the celebrity who catches attention because of her contact lenses.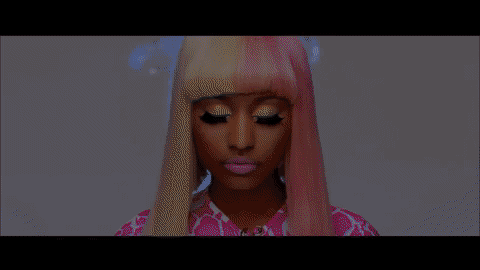 Nicki Minaj in her music video Super Bass. Her eyes are like a green, grey, brown -ish color resembling the Solotica Natural Mel.
Nicki Minaj in her music video Your Love. Much like Solotica Natural Ambar.
She captured the contact lens fashion and style when she started to wear her winning blue eyes; a flip flop look from her natural brown eyes. Then people started to talk about blue colored contacts.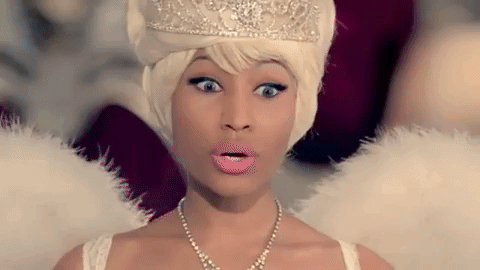 Nicki Minaj in her music video Moment 4 Life. Her eyes kinda look like Otaku Lover Cloud or Solotica Natural Colour Ice.
Where can I find blue contact lenses? Then other colors emerge. Many wishes to transform their looks as celebrities come out in surprise with their stunning colored eyes. 
As I watched her, I cannot completely conclude what brand she is using, however from her photos and to my best judgement and knowledge on fashion contact lenses, she may have used Sky Colour Fusion Contact lenses or Frost Blue. Which may resemble Solotica Hidrocor Azul or Otaku Honeymoon Ocean.
Eyes which look natural with captivating colors; no fake effect! I know you too are looking for these colors like Nicki Minaj.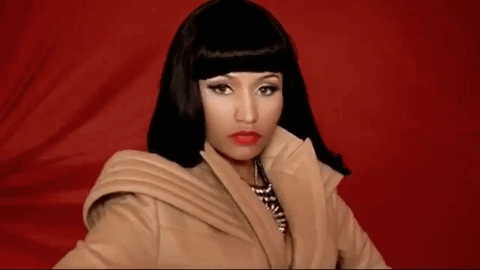 Leave a comment