5 Winter Top Picks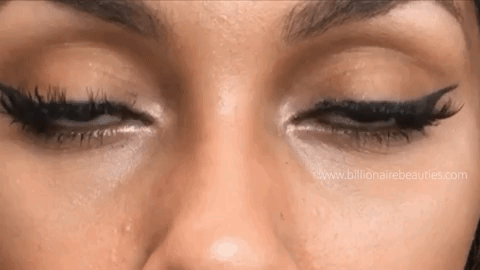 "People don't notice whether it's winter or summer when they're happy."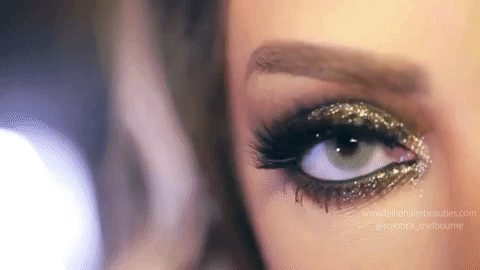 "Like the seeds dreaming beneath the snow your heart dreams of spring."
"What good is the warmth of summer, without the cold of winter to give it sweetness."
4. Natural Ocre
"If kisses were snowflakes ,I'd send you a Blizzard."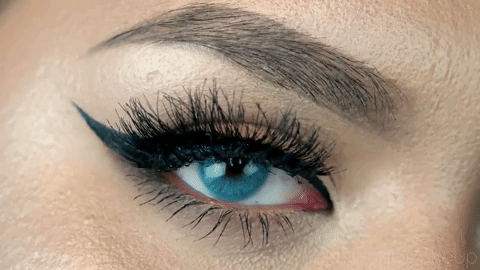 "No matter how long the winter ; spring is sure to follow."
Leave a comment