"I think the eyes flirt most. There are so many ways to use them" - Anna Held.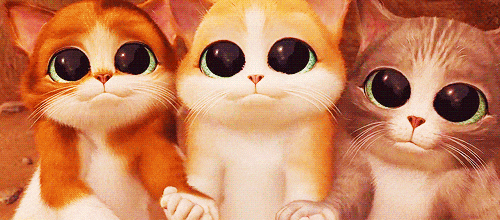 Indeed, eyes can tell more about ourselves. It can show our moods, feelings, and desires. There are so many ways to use them; plop them with best shadows and liners. Diverse your looks, blend them to your soul with one of the best eye shadows and liners that will blend into your eye color.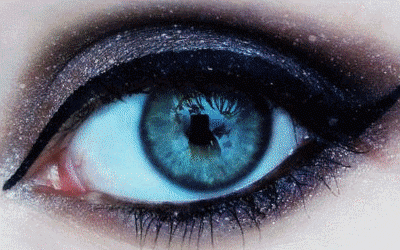 Pick your choice below:
1. Greenish - gold shade.
Greenish-gold shade is best for brown eyes. Gilded shadow glows adds glow which will subdue any patch in brown eyes. Pick greenish-gold shade for a classy wash of color.
2. Deep blueliner.
Cobalt blueliner or shadow can highlight brown eyes however a bright shadow is awkward in the office. Use the touch of deep blueliners to get by during daytime.
3. Shimmery copper.
A natural color base to your peeper with metallic color can magnify brown color eyes. The Shimmery copper shadow is a perfect match that will give texture to your looks.
1. Sedate your blue eyes with the eggplant, amethyst and any shade of purple. These colors will give grace to your peeper.
2. Pop blue eyes with a neutral palette of rich brown, gold and dusty rose. These colors are great to make a soft, subtle smoky eye. These colors can also be used to coat the entire lid to make blue eyes revealing.
3. Beige liner for blue eyes. Instead of white liner to make your eyes attractive and bigger beige liner is the right color to use for blue eyes.
1. Any shade that is purple will make your green eyes pop. Use the color wheel. Basically, red is a complementary of green color. Using red shade for green eyes will undertone your eye's natural green color.
2. Taupe as a neutral shade with a flick of sheen these color will highlight your green eyes prettily.
3. Slate gray liner instead of jet-black liner. Gray liner may be subtle however, it has a great effect on your peeper. Jet- Black liner is too bright for green eyes and it's not a good fit and a bit out of tune in the office.
1. Blue shadow for your gray eyes. Using blue eye shadow and refreshing undertones will pave the way to the natural beauty of your gray eyes!
2. Wash shimmery charcoal for your gray eyes! Gray eyes sometimes looks boring however adding a touch of shiny shadows or shimmery charcoal adds dazzle and can make your gray eyes enticing.
There you have it!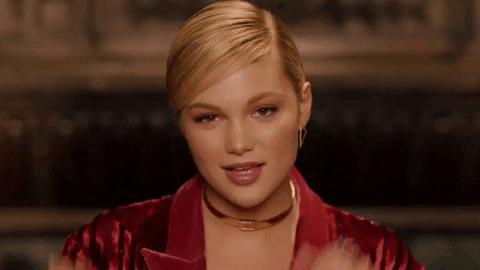 So which natural eye color do you have? Is it brown? blue? gray? or green? ♥ Your thought? ♥
1 comment
Thanks for finally writing about >Pop the Beauty of your Natural Eye Color with the Right Eye Shadows an – Solotica & Otakulens By Billionaire Beauties <Liked it!
areteria cervicalis, Stormy,
Leave a comment