A day full of love and compassion, Valentine's Day is one of the most awaited occasions every year.
Whether you want to celebrate it with your significant other—or your friends and family, is your choice. But smother the people you love with affection, kindness and compassion. Oh, and love is contagious. So let's hope it spreads faster than the corona.
Where there is a celebration, there's colors and prettying up. And if you've been wearing the same colors every year on Valentine's Day, a change in the color theme is highly due. Or perhaps you're just going out with your friends and wearing bright red; now that would look erm… a little too romantic? Whatever the case, you can still go for a variety of other colors.
If you're confused about what colors are ideal for Valentine's that display high-spirits for the day in a subtle manner, then this is just the right place for you. Let's dive straight into the list of the top 5 Valentine's Day colors you NEED to try!
Purple
Symbolizing enchantment and originality, purple is great for you if you have found the one. Purple does not get enough consideration as a Valentine's Day color. But, it deserves the first mention on the top 5 lost. A subtle mix of sassy and romantic, purple pairs beautifully with almost every color! How about giving it a try this V-Day?
Red
Well, if we talk about the top five colors for V-Day, how can we not talk about red- the color of love, life, war, and death? Isn't that what love-phrases roam around- life, war, death, love? Wearing a red dress with suited make-up would certainly put you in Valentine's spirit. Red is great for a date with your soulmate on Valentine's. Remember, when in doubt, go for red because red roses, red dresses and red lip colors, hell even red stains, are outright hot.
White
White represents and symbolizes purity. Thus, an ideal color for Valentine's to symbolize your pure intentions to the one you love. If subtle is your style, then wearing white is a great choice. Wear your make-up spot on, pair it up with a pair of hoops to match your dress while your nails make a statement, anddd don't forget a pair of our magnetic lashes to get just-the-perfect look!
A quick tip: white eye-liners look super chic and bold with elegant white dresses.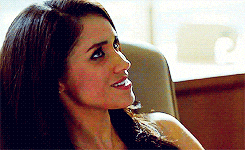 Pink
The color pink is also one of the prominent colors of Valentine's Day celebrations. Pink forms as a result of mixing red and white, and symbolically is a mixture of them both, too. It is the ideal color for you if you want to spend the day out with your friends and family. So, if you're taking your friends as your Valentine, Pink is your color! If you want to achieve a flirty look, bright pink can also turn out exquisite.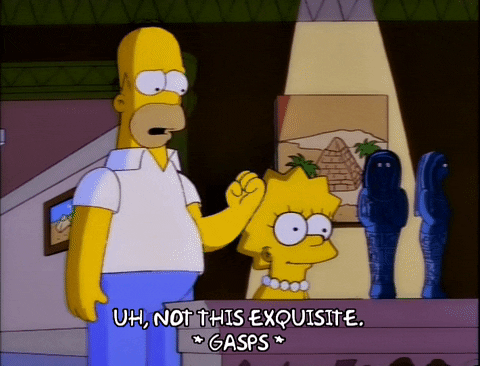 Blue
Blue is for when you're single, but would love for someone to approach you. A blue dress and complimentary makeup with chic blue lenses will give you a subtle and gorgeous stand-out look -- just the right amount to make it look approachable.
So, what color will you choose to go with this year? Let us know how it turns out!
P.S. Happy Valentine's from Billionairebeauties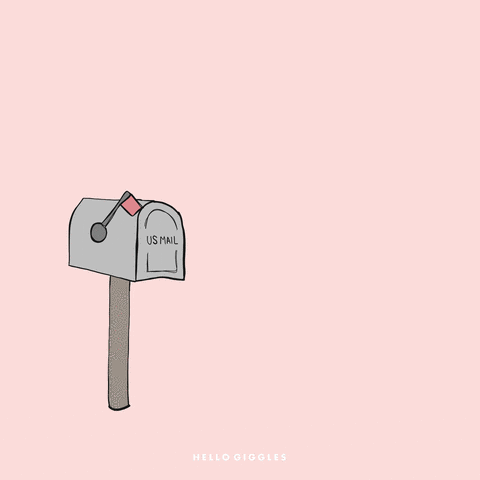 Leave a comment