7 VALENTINES DAY LOOKS THAT YOU WILL FALL IN LOVE WITH
It's that time of the year when love is in the air. When pink and reds are all the colors you can think of. So, who is your Valentine?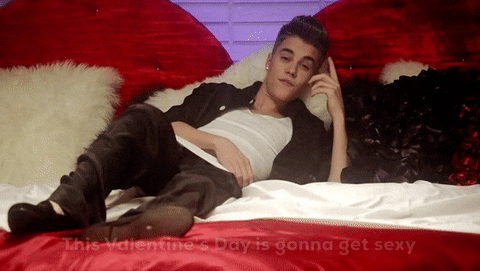 Special time calls for special looks. Since love has no language, let your eyes do the talking.
We have culled out some looks that we think is spot on to make your Valentine date a twinkling affair.
1. Zero effort yet a grand affair
If you dig natural looking grey-ish blue eyes, try
Otaku Crystal Moonlight
contact lenses and then work on those long and luscious eyelashes curled perfectly at the ends. You can give them the extra zing by coating 2-3 layers of mascara. Highlight with eyeliner and kohl under your eyes.
-"Anyone can catch your eyes, but it takes someone special to catch your heart."

2. Sweetheart look
Power it up with some bronze eyeshadow around the eyes. Wing your eyes with eyeliner and layer your eyelashes with several coats of mascara and keep your lips natural. Tada! You are ready to hobnob. If your eyes need some colour then go with
Solotica Natural Mel
and make everyone go green.
- "Being deeply loved by someone gives you strength while loving someone deeply gives you courage."
3.Soft romantic looks
Get wispy lashes and spruce it up with a few coats of mascara and throw in some luscious pink gloss on your lips.Try

Otaku Lover Cloud

to make those eyes look sensational. Those green-ish blue eyes…look smashing!
- "You don't love a woman because she's beautiful. She is beautiful because you love her."
4. Be tickled pink with this look
While pink lips and smokey eye shadow scream of love, we are particularly stoked by the stunning brown eyes accentuated with long lashes and winged eyeliner. Make them yours with

Solotica Hidrocor Ocre

contact lenses.
- "A person who truly loves you is someone who sees the pain in your eyes while everyone else believe in the smile on your face."
5. Who knew simple looks could be this smooth?
Check her out and you will know what we are talking about.
Otaku Smokey Greyyen
ups this simple look to new heights.
- "In a sea of people, my eyes will always search for you."
6. Look into my eyes
Those beautiful blue-ish grey eyes and the soft highlight around the eyes completed with long mascara-ed lashes is what you need to go on your date. We say indulge your eyes with
Solotica Hidrocor Grafite
.
- "The ocean in your eyes create waves of passion in me. The more I look in your eyes, the more these waves hit against my heart.."
7. Glamour is what glamour does
These eyes look like they are all set for the red carpet. Perfect eyeshadow and curled up lashes seem like the best things to highlight those grey-ish blue eyes.
Otaku Waterfall Blue
will make it possible.
- "Love might be one of the most misunderstood feelings in this world. Yet it weakens the brain, causes the cheeks to glow, eyes to sparkle and blood pressure to rise."
Now you have a better idea on what to look best this Valentine's. Let us know which look you will go for..you got this girl!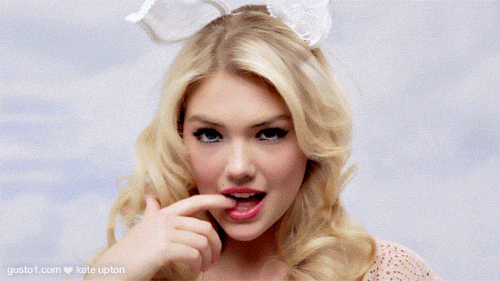 Leave a comment