Gone are those days when turning into mums meant shabby clothes, unkempt hair and a forever-distressed expression pasted on your face.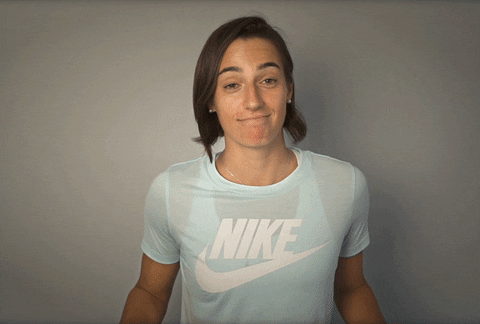 Times are changing and so are mums, redefining the transition of being a mum and actually enjoying motherhood the way it should be — loving yourself and your bub/bubs equally if not more.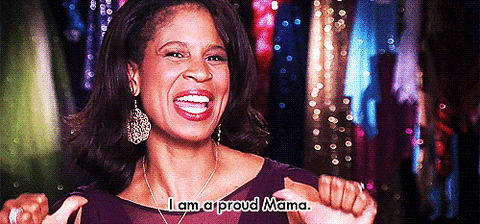 @hellofashionblog
Christine, an American blogger and a mother to a three year old is someone you would want to follow.
Back to school with this cute little bub, except she is the one learning this time, and boy, is she learning well!
"When you look at your mother. You're looking at the purest love you'll ever know."
@mrsbouw
Sonja, a proud mum to her three beautiful girls, this stay-at-home mum is a globetrotting Aussie and is as stylish as stylish can be.
Three beautiful balls of fur, these globetrotters are rolling and ruling the fashion world.
"The is no way to be a perfect mother, but a million ways to be a good one."
@katewaterhouse7
Kate Waterhouse is a fashion and lifestyle journalist, a TV presenter, radio talent and columnist, and a mother to a beautiful daughter. This Aussie is always on point with her looks and is one of the gorgeous mums that walked the earth.
In the pink of health with her bubs.
"Being a mother is learning about strengths you didn't know you had, and dealing with fears you didn't know existed."
@notsomumsy
Marcia Leone, from Sydney once a lifestyle journalist and now a Marketing and Events Manager is also a hands-on mum. She says her biggest accomplishment has been so far connecting and inspiring mamas around the globe.
Because we come in a package
@sallyobermeder
Apart from being a chich mama, Sally is also a TV personality, author and content creator.
Not without her daughter
@clairecollected
This Australian mother of three loves colours and that's what you see on her instagram posts. Once a journalist, she left that behind to follow new passion and focus on her family which she is enjoying to the brim.
With a burst of pink and a little girl to nuzzle, she is a happy happy mama.
"Being a Mother is not about what you gave up to have a child, but what you've gained from having one."
@tashsefton
She loves her clothes and believes that eveyrthing you own should be enjoyed rather than save it for a special occasion. A mother of two boys, this mother's wardrobe is to die for.
They can run all they want but she needs to wait and pose.
@brookeiseppi
This Aussie mum is a mother to two adorable twins, Mia and Bella. Her heart melts for her daughters and she is as smokin' hot a mumma one can be.
A proud mama feeling the blues as she sets them off to school
"Successful Mothers are not the ones that have never struggled. The are the ones that never give up, despite the struggles."
@itslydboss
This make-up artist is not only fashionable with her make-up artistry skills making her look perfect, but is also consumed by wanderlust. Lydia Barakat, a proud mother has over a million followers on instagram.
Because they are the commandos ready to kill without combat.
Leave a comment