OTAKU GOLD GLITTER EDITION LENSES Introducing Otaku Lens Gold Glitter Collection! 3 new beautiful colors in collaboration with @flukeofmakeup!!
Yes you read it right - Otaku Lens with gold glitter! How exciting is that?! Imagine your eyes shimmering with lustrous gold glitter - so dazzling!
Well we don't want you to just imagine, here's a closer look on our 3 new Gold Glitter Lens colors:
Otaku Iconic Fluke is a beautiful grey shade that has gold glitter on them.
Giving your eyes the warm look like listening to heartfelt songs on a moon lit evening.. It's like reminiscing a beautiful experience of love.. Otaku Sultry Siren is a gorgeous bluish/greyish green color with gold glitter.
Imagine a blue sky and you laying by the water.. you look up at the sky as the clouds flows by and your eyes start to create a very magical cloud of the things you love.. and you smile, getting that warm fuzzy feeling inside of you..
This color is that and more.. A very magical one of a kind color! Otaku Precious Angel is a dreamy light grey color with gold glitter on them.
A touch of mystery and 50 shades of Gray..🤫 Transforming your darks eyes to a beautiful light grey eyes..
#50shadesofgreyVIBESColor is so captivating and can transform your dark eyes to beautiful warm grey shade.. I'd say perfect kind of grey - even that is an understatement!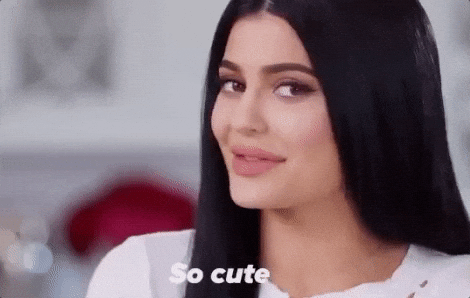 Get Otaku Lens Gold Glitter colors and give your eyes a new wonderful glow!
1 comment
Real pictures on a human, please
Leave a comment