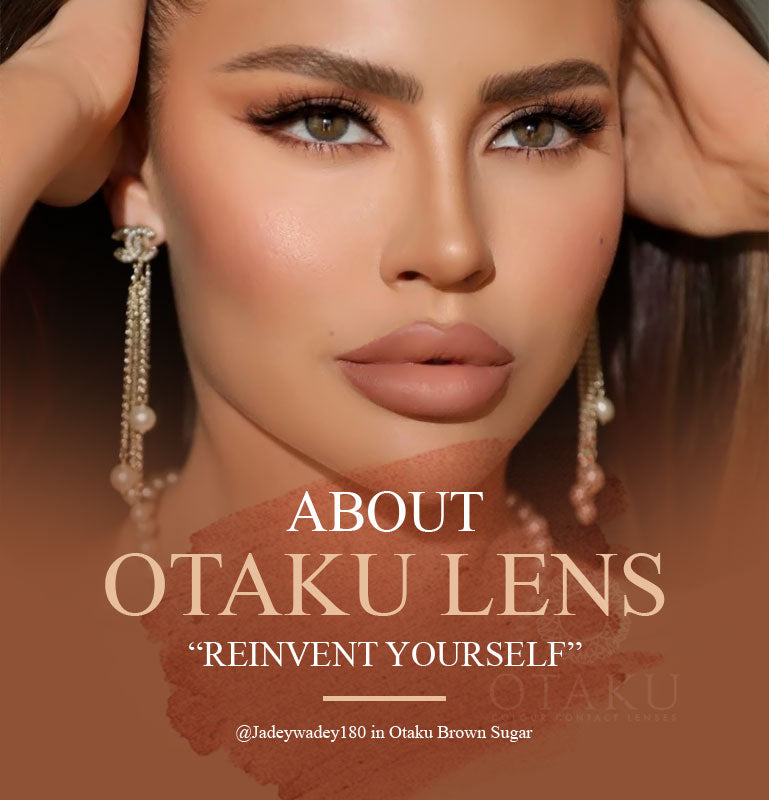 Need a change?
Re invent yourself here. Otaku lens is the most natural looking color contact lenses in the world..
But more importantly these are not just a pretty color...
Otakulens is highest grade
QUALITY with FDA AND CE APPROVED and designed with the latest technology on the sandwich design that helps protect your eyes from getting in contact with the color.
Quality over quantity. We only design the BEST. We pride ourselves on our products to be safest, comfortable and super natural looking.
And many people don't know the difference and take the risk. We try to educate our customers too. (Check out our blogs!)
We are always looking at innovative technology to improve, so our customers always know the products will be the BEST.
Create the you that you always wanted with Otaku lens natural color contacts.. Discover your OTAKU.