What's The Difference Between Hidrocor Mel vs Hidrocor Ambar/Amber?
Hey you guys!!!
We hear you, so here we answer one of the common questions :
Firstly let's see the color comparison in the contact lens color;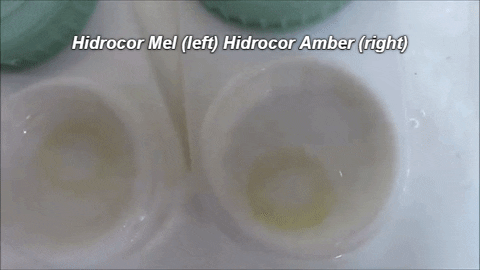 The Diana's natural eye color is like a dark
brown
color. 
Her Natural Eye Color: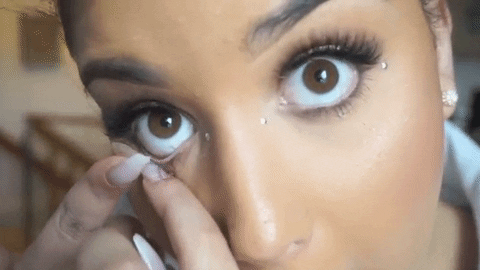 Now here's how they look like on her eyes; They actually look a lot alike..
Can you tell the difference?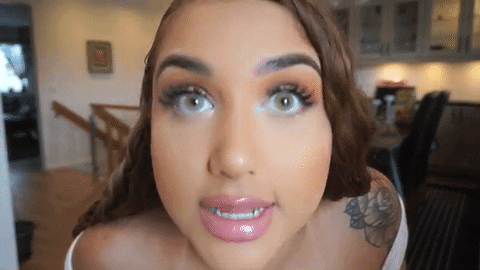 A top fav!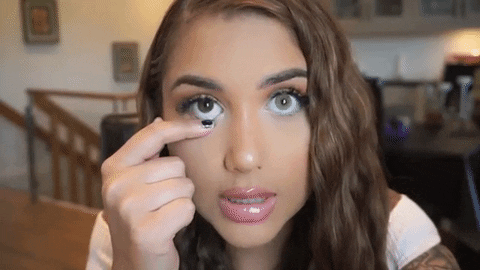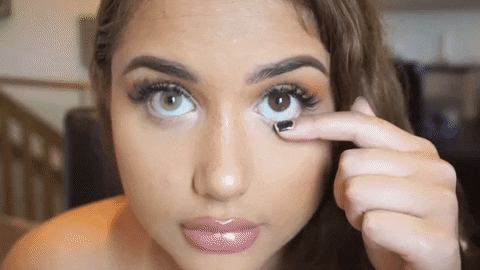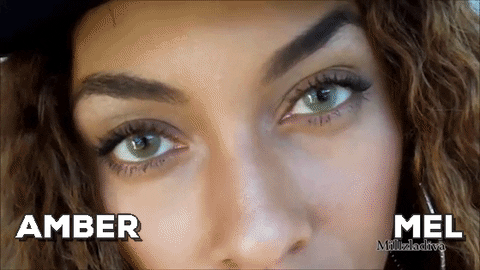 Comparison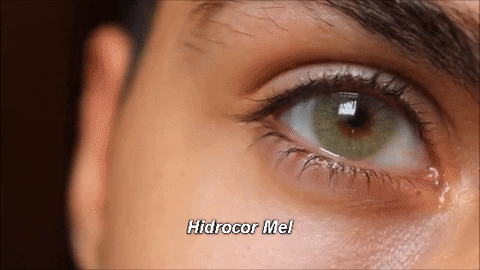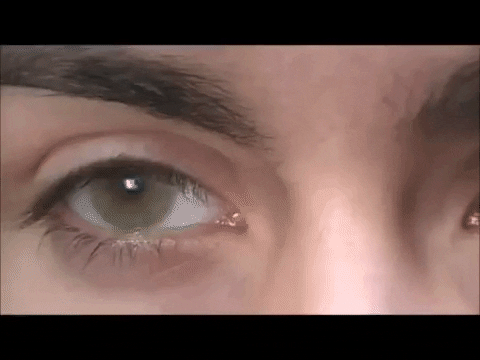 I hope hope you found value in this. And that you ind the color that you love :) 
Much love,
Team Billionaire beauties xo