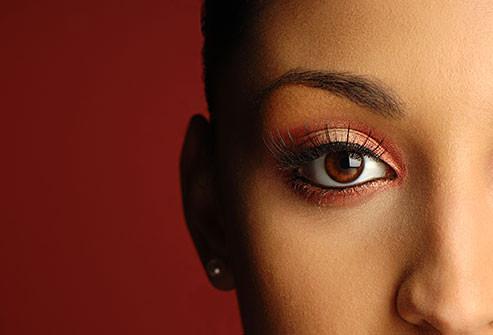 Is your natural eye colour medium brown? Check out our tips for medium brown and brown natural eye color: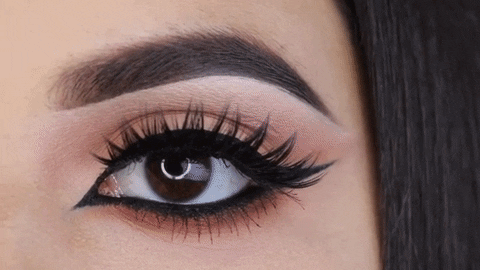 If your natural eye colours is brown you have much more options in Solotica color contact lenses.

The perfect color choice for you is Natural Colors.

The colors are less opacity (less bright) than the Hidrocharme or Hidrocor models, so the result color is very natural and can give you a dramatic change as well.

The Hidrocor lenses is also recommended for you, The Hidrocor's colors are more lighter (more opaque) than the Natural colors.

Note: The result colour is different from one person to another, since the lenses are semi transparent and blends with your natural eye color.

You can Google for the words "Solotica" so you can see many videos of the contact lenses, but it is very important to know what the natural eye color of the model is.

Please note that the result color on your eye depends also in the model.

As you will see :

• Your natural eye color is medium brown or honey




Hidrocor Quartzo On Medium Brown Eyes





How To Choose Your Perfect Solotica Color Contact Lenses For Medium to Light Brown Eyes


Solotica's Natural Colour Lenses :






Solotica's Hidrocharme Lenses :




• Do you want a Minor to Medium Change?

• Natural Colors

• Hidrocor Mel, Esmeralda, Avela

• Graphite, Ocre
Ready to transform your eyes?
3 comments
Hello Giana,
I agree on what you said. To maximise the the contact lens looks, we should consider the whole appearance of our face, hair colour and skin colour. That is why we designed a special page for it to help everyone in choosing the best colour. You can check it here : https://www.billionairebeauties.com/pages/find-my-color
BILLIONAIRE BEAUTIES
October 11, 2017
Hello Nawal Alsaad,
We would love to have it as additional product to offer, but as of the mean time, we would like to offer cosmetic contact lens. We are looking forward of on offering prescription contact lens. Make sure you subscribe to our mailing list so we can update you :)
BILLIONAIRE BEAUTIES
October 11, 2017
Thank you. I have light to med brown eyes, with naturally blonde hair. While I have liked many of the hidrocor and natural colors on different models, I feel like it's the whole look that makes it, since contrast is what often makes colors pop. Some of the natural colors are too much like my own color, while some of the hydrocor wash me out. So far ambar natural is the best for me for an everyday, but would love a natural mel that had a little more opacity with a "mel green" limbal ring. : )
Leave a comment