How To Upload Photo In Website
Go to the product page and scroll all the way down until you get to "WRITE A REVIEW" :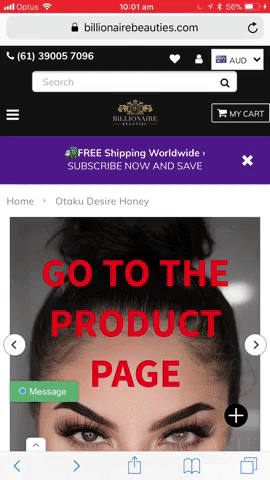 Select the stars and write a short review about the product: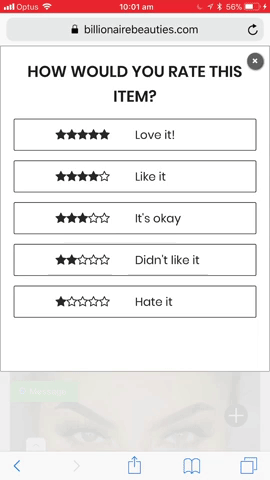 And then choose your photo: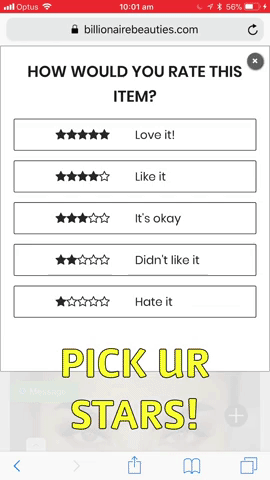 You can also check the full tutorial here.
And that's it! Can't wait to see your photos!! ♥♥♥♥
SEE REAL CUSTOMER'S WEARING OUR LENSES CLICK HERE !