What's The Difference Between Hidrocor Ocre and Hidrocor Mel?
Hey babes!!
We are back to give you a review on Hidrocor Ocre and Hidrocor Mel the color comparison between the two!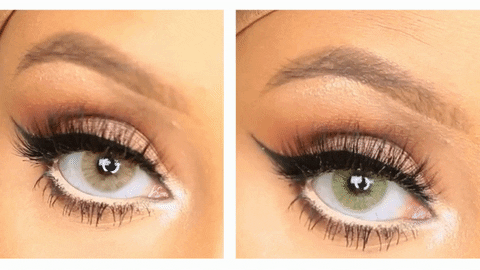 See the Color comparison on her dark brown eyes?
In this example see how her eyes are extremely dark brown almost black.
(the eye colors always varies under different lighting so please keep this in mine)
Above is her natural eye color. As you can see it's like almost black.
So the colors really show up well!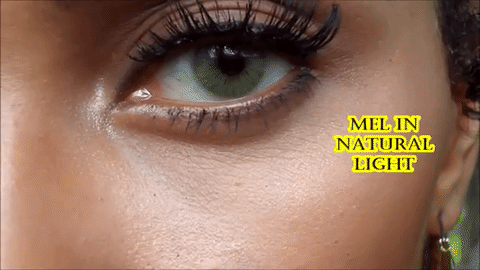 Hidrocor Ocre (left) and Hidrocor Mel (right) in Daytime Light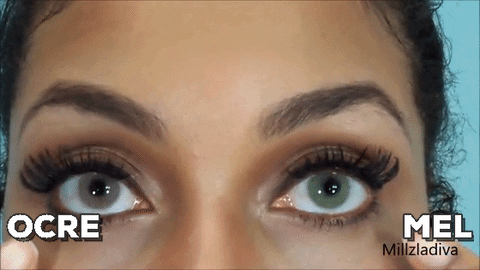 Comparison
Hidrocor Ocre
is more of a Grey hazelnut light color. Where as you can see the
Hidrocor Mel
is green ish grey. Both very popular colors. 
The darker your eyes, the more the color will show :)