Solotica Natural Colour (NC) Topazio (Topaz)
Solotica By Billionaire Beauties
Add this Luxury Lens Case Pearl & Diamante + Tweezers + Applicator. Portable and Fashionable.
"It's a like a super bright sky blue , bottom line ... bright. It can make deep dark brown eyes, turn into this natural looking bright sky blue eyes."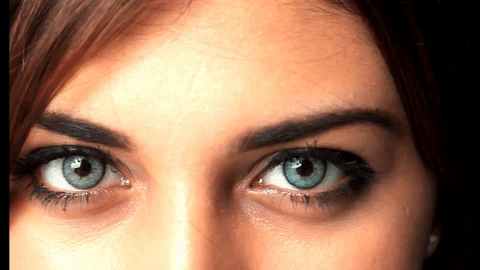 Cosmetic Colored Contact Lenses Solotica Natural Topazio (Topaz)
PLEASE NOTE: Colour may vary depending on existing eye colour/skin tone/eye shape/lighting. Colour is not guaranteed to look the same as this photo. Lighting makes a huge difference. Please bear in mind!
Can't decide what colour to get? Click here to see colour comparison.
Yearly contact lenses, with limbal ring
1 pair of lenses in PLANO 0.00 Degree
Durability of 1 year after open.
Material: 62% Polymacon;
Hydration: 38%;
Diameter: 14.2 mm;
Base curve: 8.7;
Packing: 1 pair;
Manufacturer: Solótica
Suitable for cosmetic use only
No Solution Included
2 lenses in a box
Colour may vary slightly in reality Material
Solitica Natural Colour (NC) Topazio (Topaz)
Show More
≥ AUD$50.00
Standard shipping
3 - 5
Free
< AUD$50.00
Express shipping
1 - 2
AUD$5.00
(if delivery address is in metro areas otherwise can take a little longer)
≥ AUD$50.00
Standard shipping
5 - 10
Free
< AUD$50.00
Express shipping
2 - 3
(Click
here
to see what countries is applicable)
* business days
Your recently viewed items and featured recommendations