Tips For Dark/Brown Eyes #2 - How To Pick The Best Color For Dark Eyes or Brown Eyes?
If you have dark eyes, brown eyes, dark hazel, and even black. Here's some tips for you.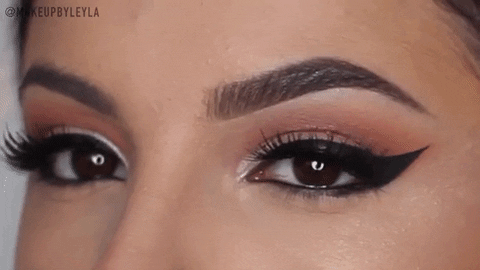 Chances are you will see a transformation- and colors will usually turn out better then people with super light eyes. (How ironic!) 
The lens itself are very pigmented and it almost looks "invisible".) just need to REALLY look.
It takes time to get used to, these lens is known to actually transform dark eyes to Super light eyes. 
If you want something a little more subtle:
Hidrocor Grafite - a subtle blue. Not too out there- great for an everyday look.
Hidrocor Avela - like a hazelnut brown- the subtle  enhancement. (If you find the Hidrocor Ocre is too light for you. Then to drop down the notch of brightness this Hidrocor Avela aka Hazelnut is for good for you.
The slight limbal ring gives the eye a more of a 'sharp look'. But still giving you that light eyed.
Solotica Natural Mel - a subtle green and that 'sharper' look. Not too over the top, can look light in the sunlight. But very natural. Very beautiful- influencers like @Christindominique, @Melissasamways @brittanie_evans and heaps heaps more !
@allisonivette wearing Natural Mel
Ok, now for the go-getter. The ones who love the light colors! Girl, let's do itttt! 
These literally transform your EYES..
The Solotica Hidrocor Quartzo- hmmmmm this color here brings controversial, it really takes time to get used to.. most popular color.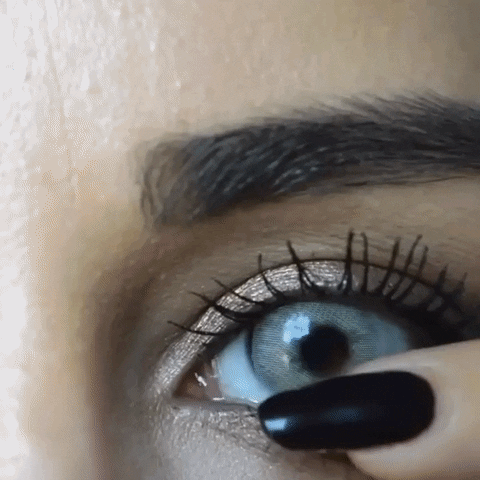 You would see them all over social media. 
Hidrocor Quartzo is BRIGHT, I would call it 'grey'. More then blue. It's the "you either love it or hate it."
Complimented with some strong eye make up, you'll have people can't help but stare at your eyes... really is a game changer!
Give it some time if you're not used to it. It'll rub off on you, and you probably couldn't live without it. 
Hidrocor Cristal; damn this is like grey, bright and light. Unlike Hidrocor Quartzo, there's really no blue/yellow tone to it. The name says all; 'Cristal'.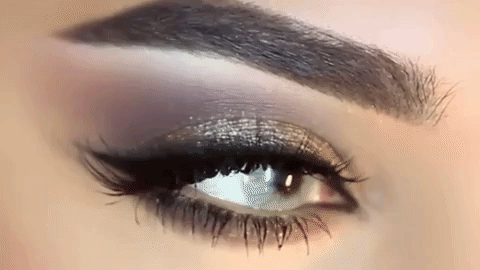 Super bright, and will take time to get used to. 
Many popular influencers where them; like @Vanitymakeup, @styledbyhrush and heaps more !

Hidrocor Ocre - of course one of our most best sellers !! It's bright, but it's like in between subtle and super bright- the in betweeners (let's just make that a word for now haha)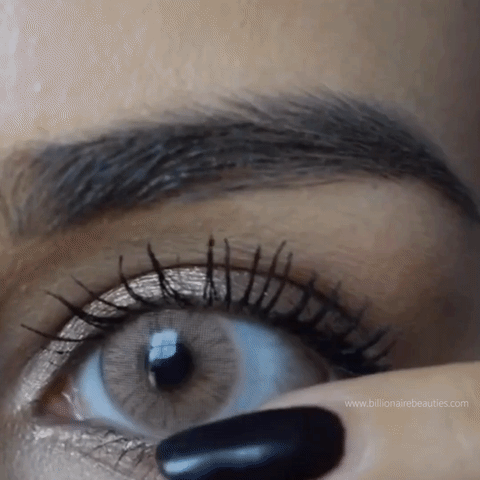 Give it a kick by colouring your waterline with eyeliner.
Worn by a LITERALLY a gazillion of Influencers; just to name a few; @jadeywadey180, @sydneyfashionblogger, @sonjdradeluxe and loads more.
0 comments