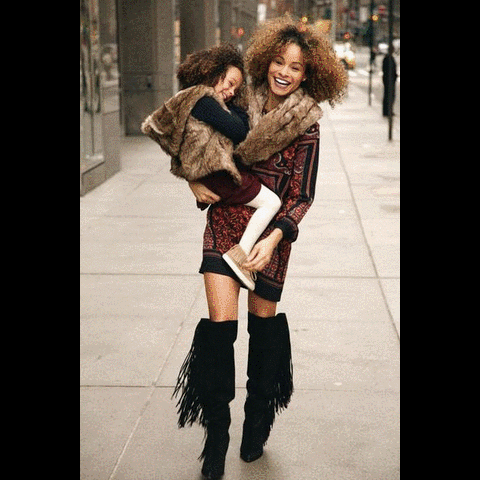 "Mothers and their children are in a category all their own. There's no bond so strong in the entire world. No love so instantaneous and forgiving."
It's one of those special days... Happy Mother's Day.
Happy mother's Day to you if you're a mum. And to those who have their mother's still. Appreciate them before they no longer is around nagging...
And those who don't have mothers, someone who you look up to is someone who you can share that same celebration..
We put compiled a bunch of awesome photos this 'Mother's Day". Hope you guys love them as much as we do!! These are truly magical moments, call me a softie.. but I actually had tears in my eye while putting this together.... <3
~"As mothers and daughters, we are connected with one another. My mother is the bones of my spine, keeping me straight and true. She is my blood, making sure it runs rich and strong. She is the beating of my heart. I cannot now imagine a life without her." ~
#softieandPROUD #iloveyoumum #evenifidonttellyoueveryday.........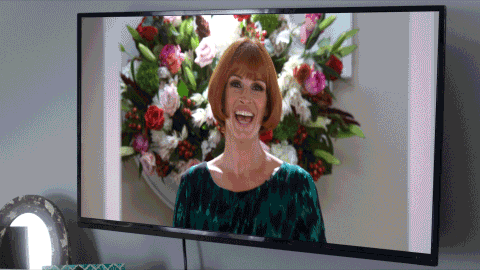 1. Fabulous mum and sweet pea matching classy floral dress.
2. Burberry tops for mum and a mini skirt for lovely little girl.
~"Mother's love is peace. It need not be acquired, it need not be deserved."~
3. Nothing compares a perfect white feather-like dress for mum and little princess.
~ "On the darkest days, when I feel inadequate, unloved, and unworthy. I remember whose daughter I am and I straighten my crown." ~
4. My beach buddy. Never be the same without colorful matching cover-ups and a kiss from cute little girl.
5. How about an identical outfit with red floral head dress? Mum and little girl will love this!
6. Talking shirts for awesome mum and mini me. The coolest ever!
Mum : I'm not working today.
Mini Me : Me neither!
~ Being a mother is learning about strengths you didn't know you had and dealing with fears you never knew existed. ~
7. Sweet kisses for mum. This gorgeous matching outfit will rock your day.
8. Amazing floral matching outfit for mum and charming babe!
~ No one else will ever know the strength of my love for you. After all, you're the only one who knows what my heart sounds like from the inside ~
9. Classy butterfly footwear paired with chiffon skirt for mum and a tutu for little honey.
10. Here comes the bride! Elegant white wedding matching outfit for lovely mum and sweet young queen.
11. Pink all the way! Sporty matching outfit sealed with a kiss. Adorable daytime buddy and fab mum.
12. Black is elegant. These fierce black matching dresses will absolutely make your head turned.
13. Fine-looking pink tops and white jeans matching outfit will complete the day.
14. Perfect shot! With White tops and black jeans. Is the baby inside mummy's tummy wearing the same? Soon! :)
~ Being a mother is the highest paid job in the world, since the payment is pure love. ~
15. Well-designed elegant matching dress. Ideal for major events.
16. Age doesn't matter! Looking fresh with cute matching robes. So adorable!
~ You know you're a mom when you … Go to the store for yourself and come out with bags full of things FOR YOUR KIDS. ~
17. My best gym partner! Nice-looking athletic identical attire.
18. Stylish black chic dress completed with kisses for mum.
19. Blowing kisses. Elegant pink matching outfit is the loveliest ever! Twinny!
20. Promising moment in a sunny day. Lovely toning outfit for mum and little girl.
~ Thank you Mom for letting me grow my own wings. For letting me fly, for catching me when I fall. For helping me stand when I can't and for assuring me I can fly again. I will soar even higher mom … simply because you BELIEVED. ~
21. • Dramatic but trendy floral asymmetrical skirt for best pals in the world.
22. Great mornings comes with a cup of coffee and a hip matching night wardrobe.
~ I am proud of many things in this life. But nothing beats being your mother. ~
23. Ladies in red! This eye-catching red identical dresses will please everyone.
24. Enjoying the walk. Lovely mother and daughter matching outfits while carrying her daughter with a smile :)
~ Everyday I become a little bit more like my mother. And I couldn't be prouder! ~
25. Mirrored pretty red tutu dresses with adorable mini me.
~ Mother's love is the fuel that enables a normal human being to do the impossible. ~
26. Classic pink beautiful matching dress in pictorial with love.
1 comment
I like the mother and the baby rob
Leave a comment